ORDERCUBE SUCCESS STORIES
Not just empty promises: Learn more about our customer success stories.


Ø 4min
SHORTER WAIT TIME
PER SERVICE REQUEST
The experiences speak for themselves
Tens of thousands Ordercubes in daily use and improve the service quality of our customers. Read the stories below to see how the Ordercube system can increase the revenue, optimize processes and simplify the communication between service and guests.
RESTAURANTS
Ordercube leads to higher beverage sales in the restaurant und therefore to an increase of sales of 19%. Less personnel costs and a higher table turn are more results.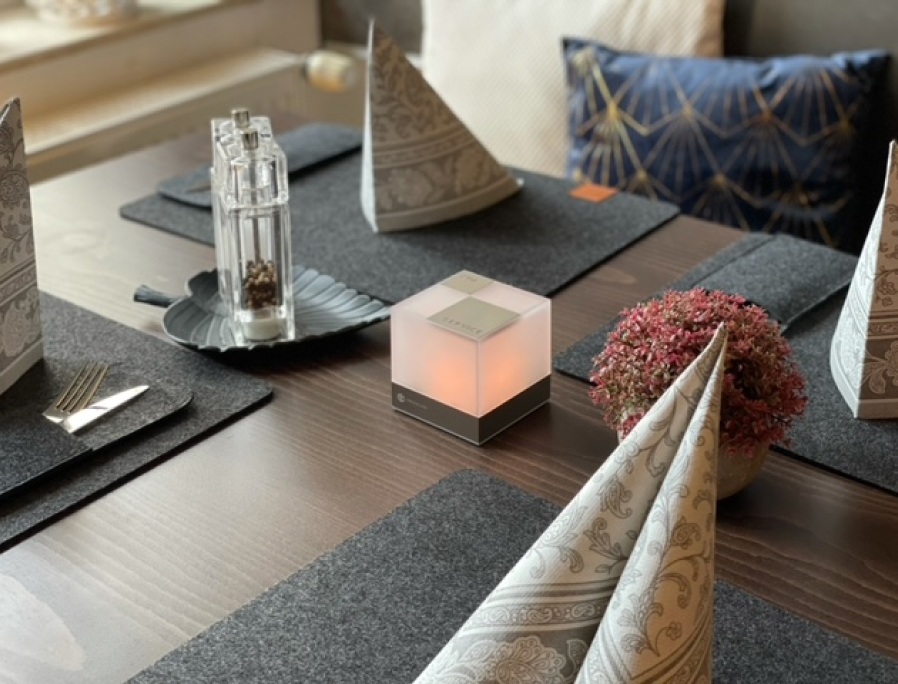 CAFÉ
The Ordercube brings a more modern atmosphere to the café and it will become a digital pioneer. The shorter wait time and the enthusiasm for the digital tool definitely leads to more returning guests and better online evaluations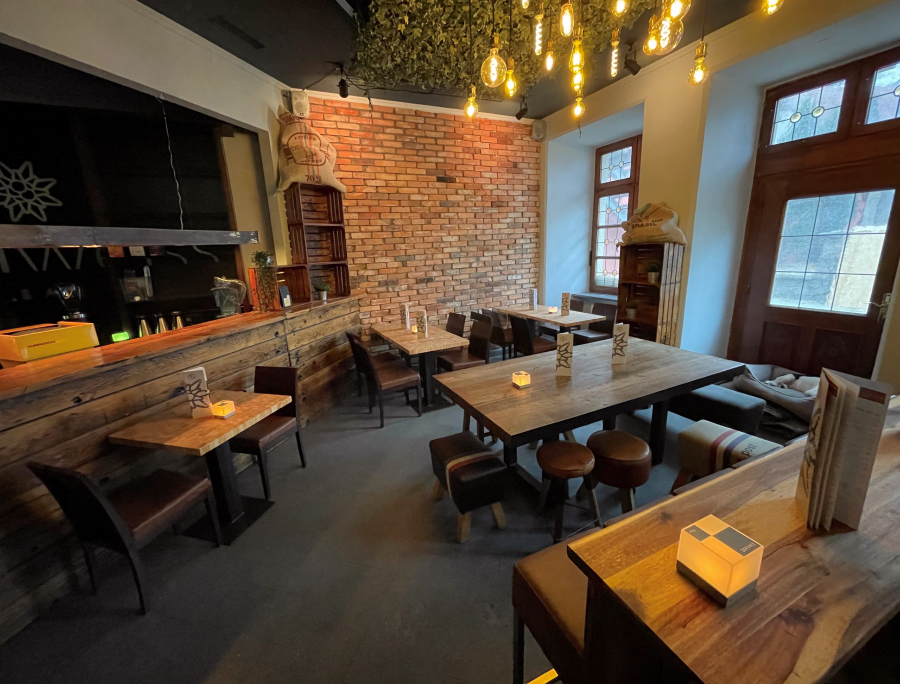 BAR
The wait time is shortened enourmously with the Ordercube and makes the service and the guests very satisfied. Additionally there are high savings because of not using one-time-candles any longer and because of reduces personnel costs.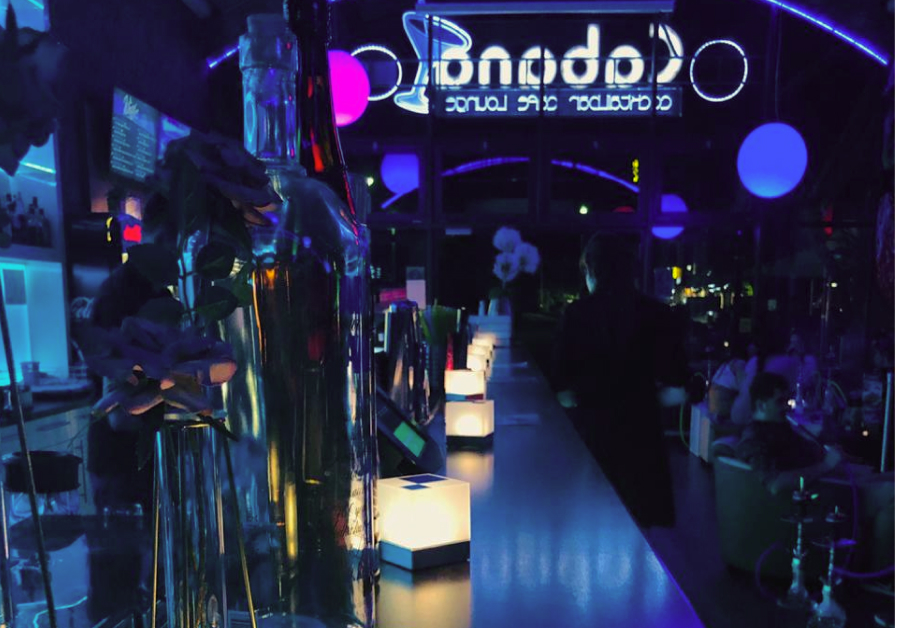 BE PART OF HUNDREDS RESTAURANTS, HOTELS, LOUNGES & BARS,
WHICH REDUCED THEIR AVERAGE WAITING TIME TO 57 SEC.
Tens of thousands of guests use thousands of Ordercubes daily.