Free
: request prices and consultations
Our customers report about:
Revenue +19%
Costs -18%
Quality of service +26%
Already thousands 
of Ordercubes 
in daily use!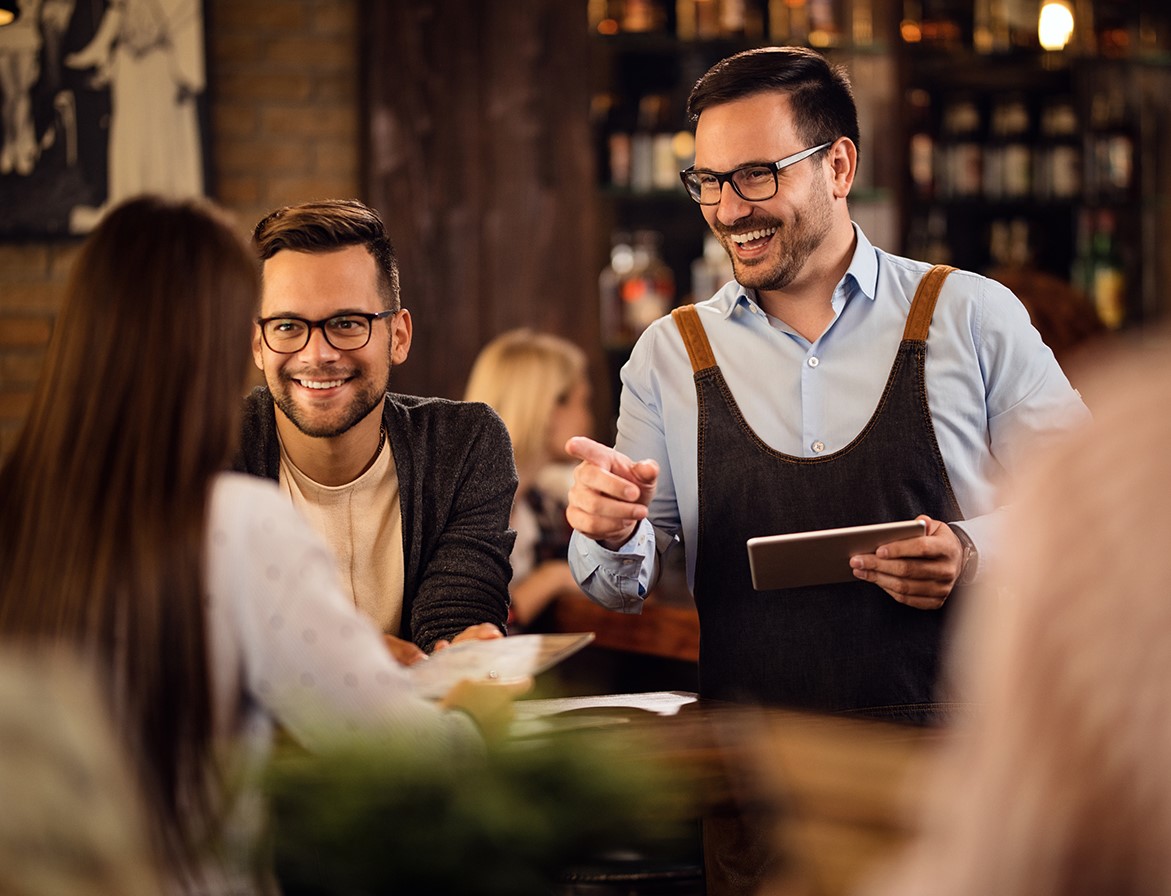 SIMPLE AND INTUITIVE
Maximum overview provides for:
-80% waiting time for guests
-46% walk time for waitstaff
Higher throughput rate
and no
missed
orders:
Simply
more revenue!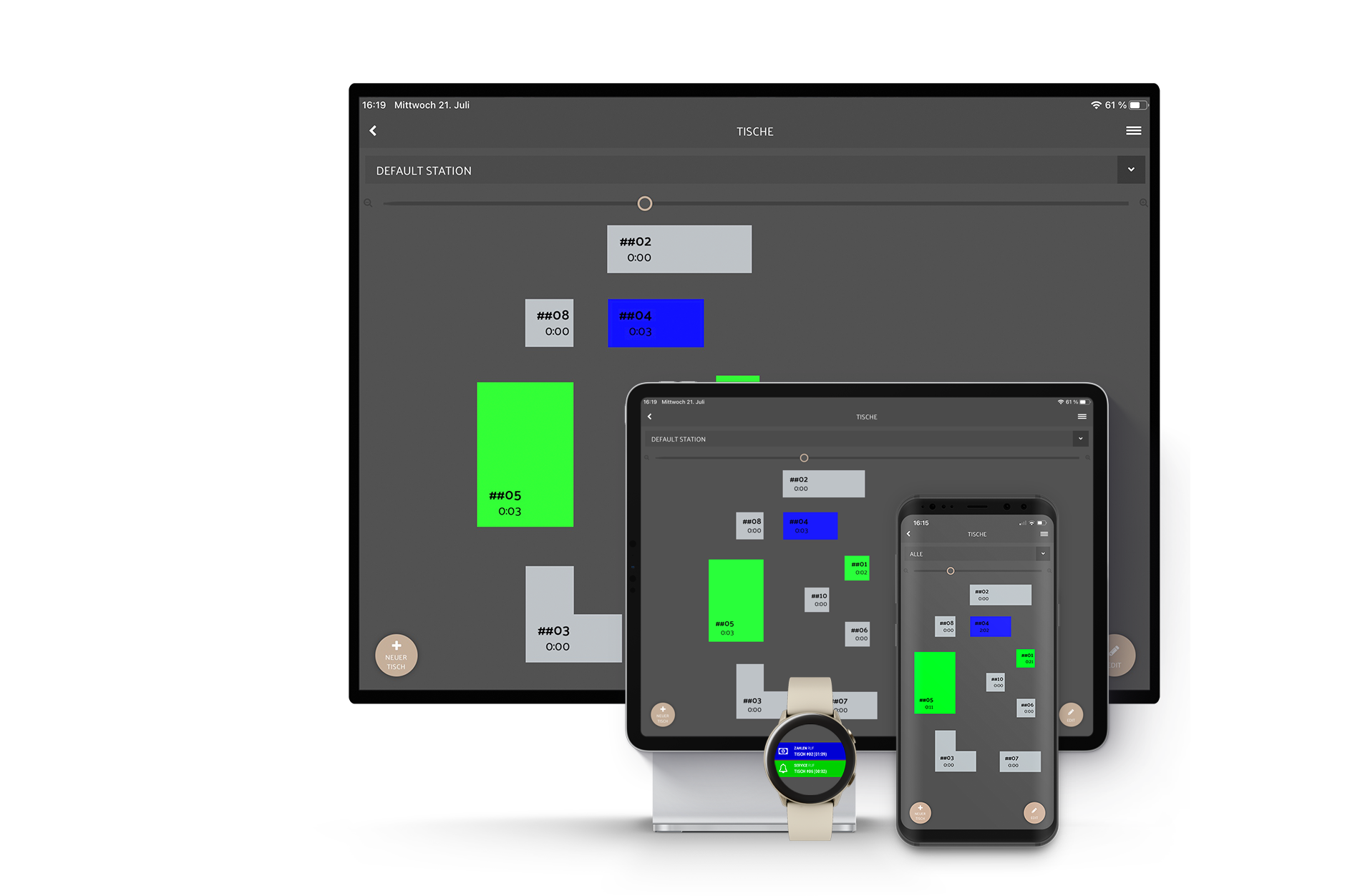 ALWAYS INFORMED –
EVEN ON THE GO!
Live Tracking
 prevents negative 
evaluations
82%

 faster response time
  push notifications

33%

 better online

evaluations
Optimise your working schedule with statistics!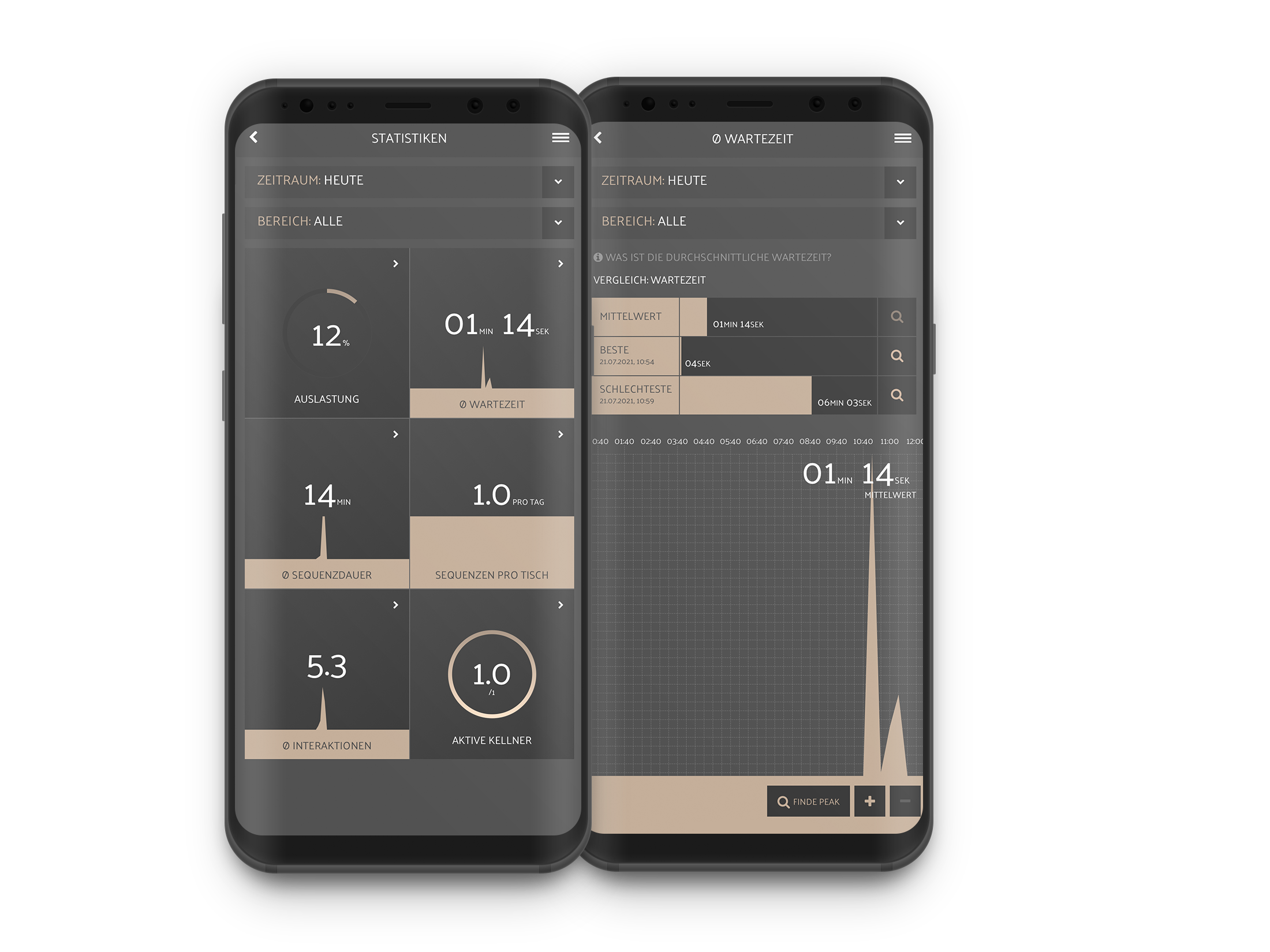 FULLY
CUSTOMIZABLE
Colors, brightnesses and much more!
Each cube is a repeater with 

a range of up to 15m

Sophisticated  theft protection
Ideal for outdoor use due to

outer LEDs

Battery: battery life: 45h, recharge

time: 6h

Splashproof, 

shockproof,

 

dirt-repellent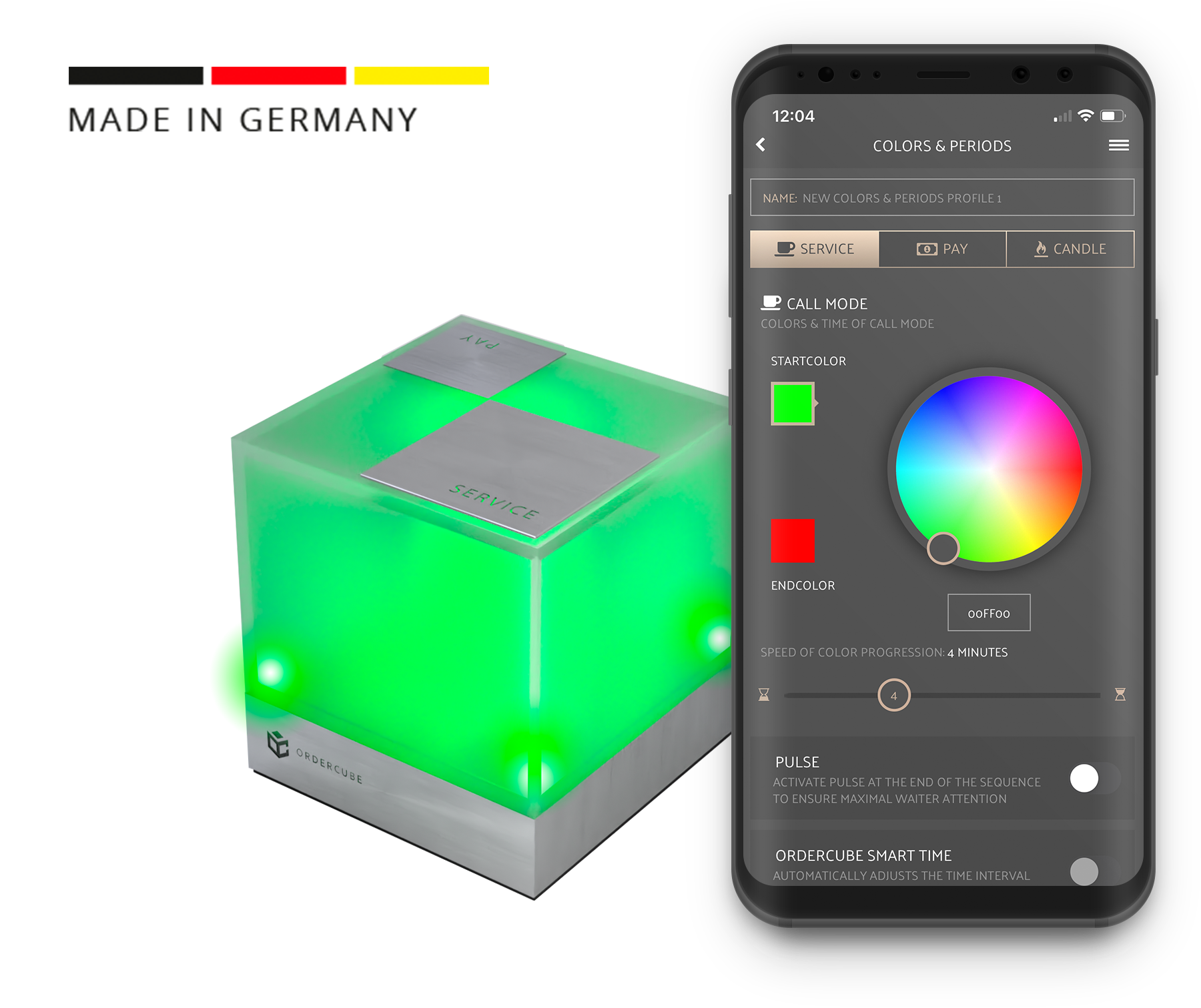 FIND out, WHICH 
BENEFITS THE ORDERCUBE
brings to you:
How many
tables
do you have?
How many guests do you have per day?
How would you rate your service quality?
You will receive your personal evaluation with the next step.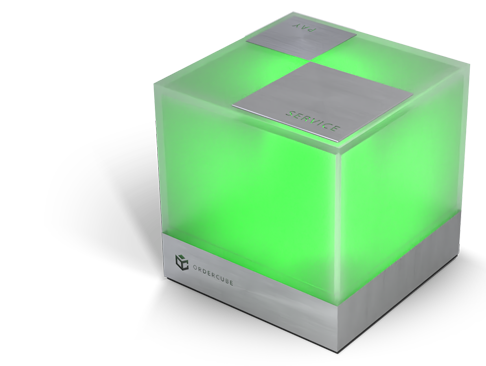 LAST STEP: PLEaSE COMPLETE
*mandatory field
Further information is on the way to
ESTIMATED EFFECT OF THE ORDERCUBE ON YOUR BUSINESS
Additional orders per month
Service quality improvement
Probability of positive reviews regarding service
Rental price per Ordercube per day
starting from 0,67€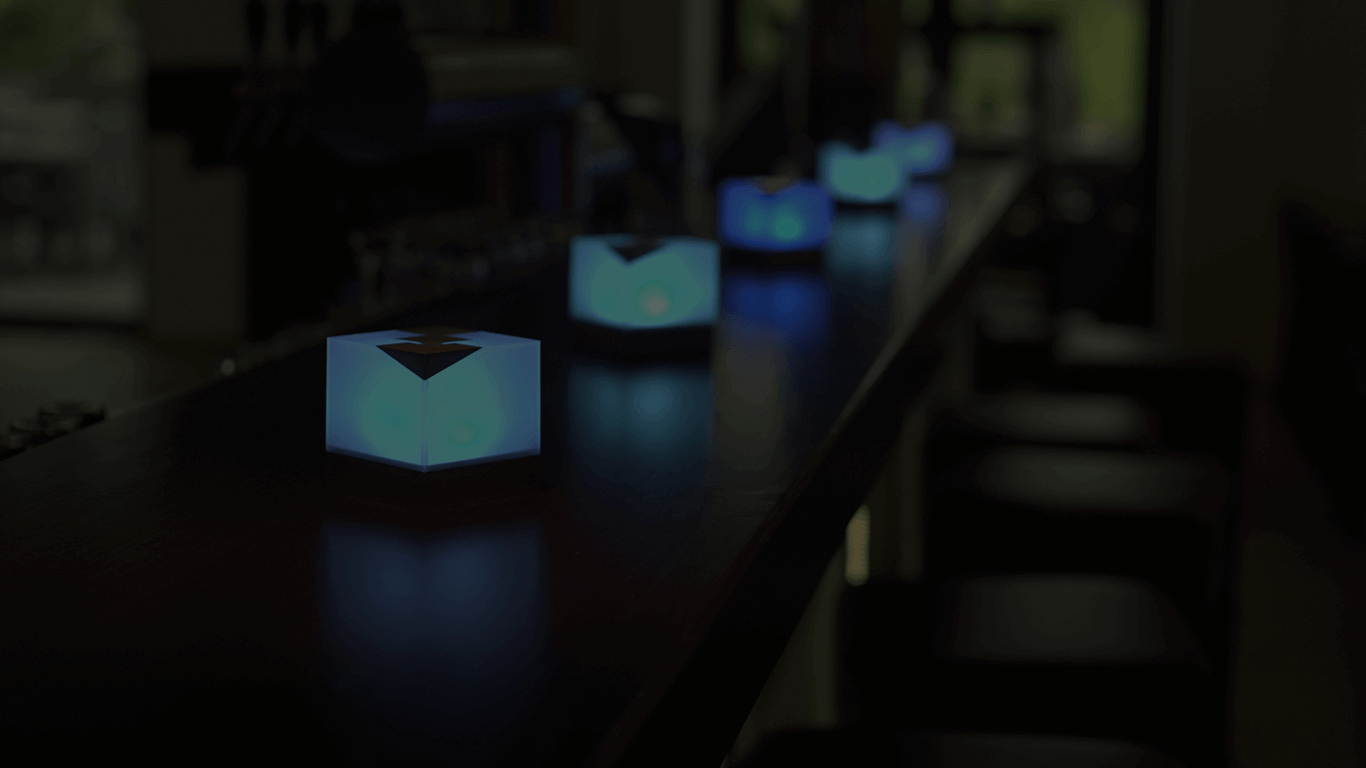 Known from